NOTICE
As of March 21, 2022 the Cayman Islands Government has assumed full responsibility for the provision of school meals in Cayman's public schools.
We are happy to see this programme implemented and applaud the Government on making this decision.
We have always made it known that poor health and malnutrition had to be considered and incorporated into the efforts to improve our educational system and the long-term wellness and health of our nation's children.
School meals provide a safety net and affords a way to confront this national issue of hunger.
That said, in light of the above changes we are currently reviewing our programmes and seeking to identify gaps or areas where we can continue to service children in need in our community.
Please feel free to contact us at info@feedourfuturecayman.org should you have a query or need information.
Feed our Future's primary mission is to solve childhood hunger and support intellectual nourishment in the Cayman Islands. Through funding a nutritionally balanced school lunch program, we provide low cost or free school meals to children in need in public and private schools. This enriches the child's learning potential and health while reducing the burden on the community.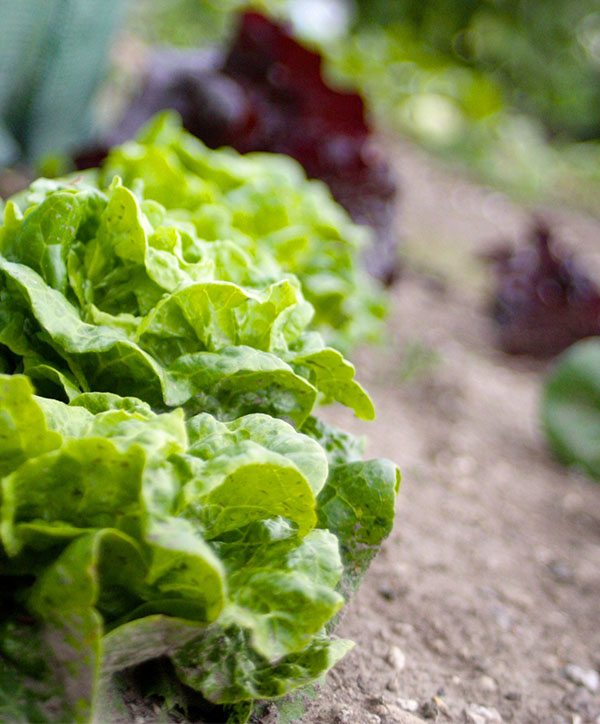 Understanding Child Hunger
Hunger is a daily reality for many Cayman Islands students who aren't getting enough to eat at home. Consequently, teachers are taking action in order to address this issue within their classrooms and lunch halls.
Feed Our Future's school meal programme has serviced over 200 needy children in the Cayman Islands annually since 2011 offering up a lifeline and providing a sense of relief and worry to struggling families. The success of this programme is only possible through our generous donors, big and small, individual and corporate in the Cayman community.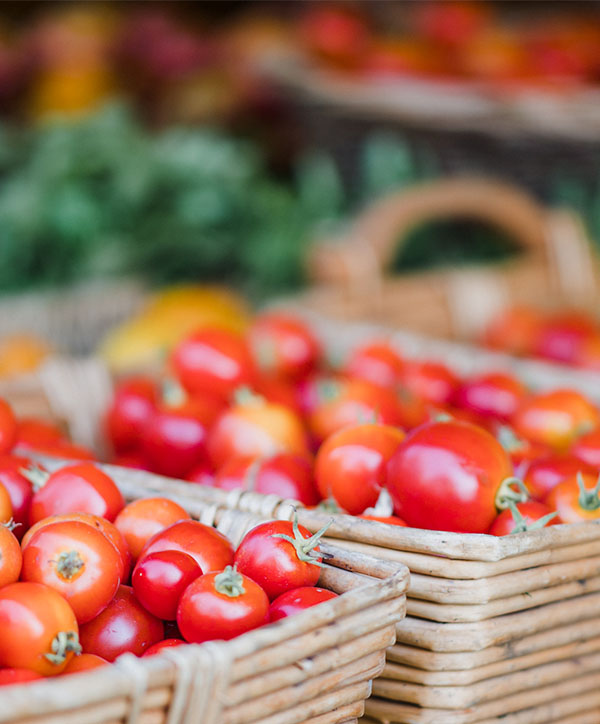 students in our school meal programme
CI$ distributed throughout Cayman's schools in 2017-2018
Kids learn better when they have sufficient food. Having enough food is not something you notice when you have it. But when you don't it disrupts learning and has a negative effect on behavior and feelings of well being. Thank youFeed Our Future for helping many of our students have a good school experience.
– COUNSELOR, SECONDARY LEVEL SCHOOL
Feed Our Future is an incredible organisation,
and the service it provides to our children in need is
invaluable. Although there is a widespread
misconception that these types of issues are not
present in the Cayman Islands, many of our children
are, in fact, going to school hungry. If it were not for
this organisation, many of these children would not
have any other alternatives. We are very grateful for their kindness and willingness to
help however and whenever they can, always finding
a way even when their funds are running low!
– PROGRAMME MANAGER, AT-RISK YOUTH
Department of Children and Family Services
and Child Month is privileged to partner with Feed
Our Future to bring awareness and responsibility to
the issue of providing assistance to our children in
need. Through every donation we send the message
that our children's issues are also the community's
issue. We are grateful to Feed Our Future for
recognizing and championing this need.
– DEPARTMENT OF CHILDREN AND FAMILY SERVICES, CAYMAN ISLANDS GOVERNMENT
I worked at the Annual Island
Roast last night as a security officer, as my
company was a sponsor of the event and I
realised how good your organisation's goals
are. I am hoping that someday I could
contribute my extra time as a volunteer to your
organization as I do believe that healthy
children could bring a better world someday.
Get Involved
To get involved with Feed Our Future you can: support our cause on a corporate level, participate in volunteer work or host a fundraiser in the Cayman Islands.
Partner with Us
Donate