Corporate partners and supporters are essential to our success. At Feed Our Future, we know that many Cayman Islands corporations recognise that consumers, clients and employees prefer to align with companies that support good causes and have demonstrated a serious commitment to good corporate citizenship and community endeavors.
We are looking for corporate partners to help us generate awareness and funds in support of our goal of a hunger-free Cayman. Partnerships can take many forms, from a donation or pledge of funds to Dress Down or Brown Bag Lunch days. Do you have the desire to become a leader in the movement to end childhood hunger? Let's get creative!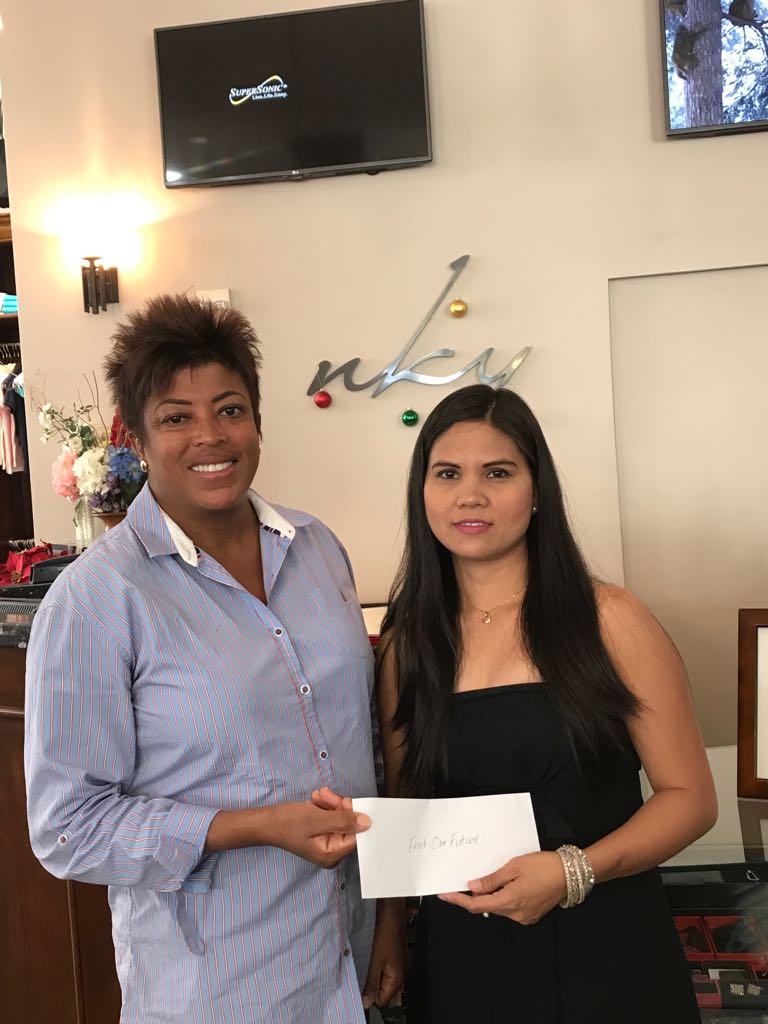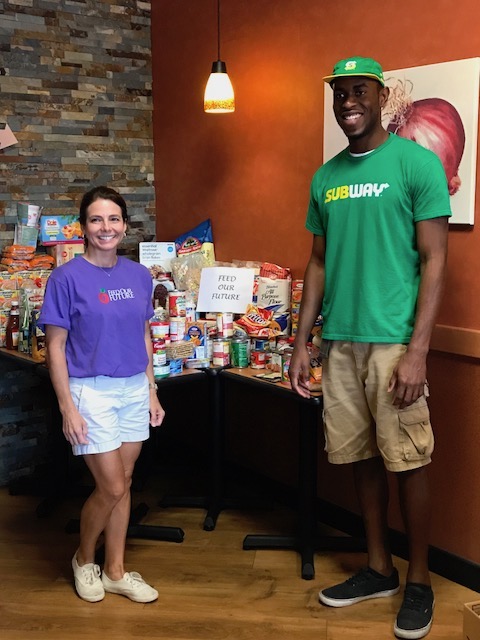 The connection between the Island's vibrant restaurant industry and Feed Our Future's commitment to providing children and families in need with healthy meals is a natural one. A partnership with us gives chefs and restaurateurs a chance to showcase their cuisine while supporting a fantastic cause. There are many ways that you can support our efforts through food-focused fundraisers, including:
Participating in a Feed Our Future culinary fundraiser or hosting one of your own.
Raising funds for a specific term or ongoing basis through a variety of creative promotions and fundraising techniques.
Offering your time and expertise towards educational programs or seminars related to not only cooking healthier meals but doing so within a budget.
Feed Our Future relies on the help of dedicated volunteers to ensure that our fundraising events and programs are successful. Everyone has a strength or skill to share and we'd love to discover yours.
If you are interesting in making the commitment to join our forces as a volunteer, we look forward to hearing from you.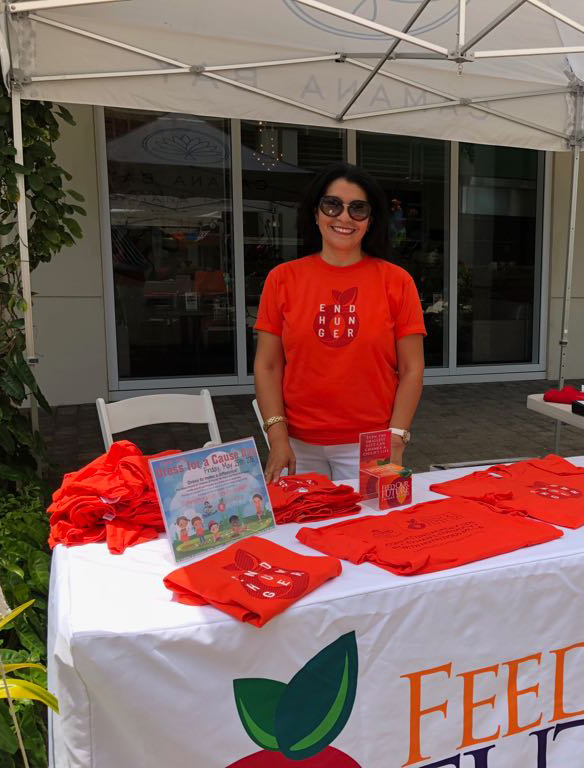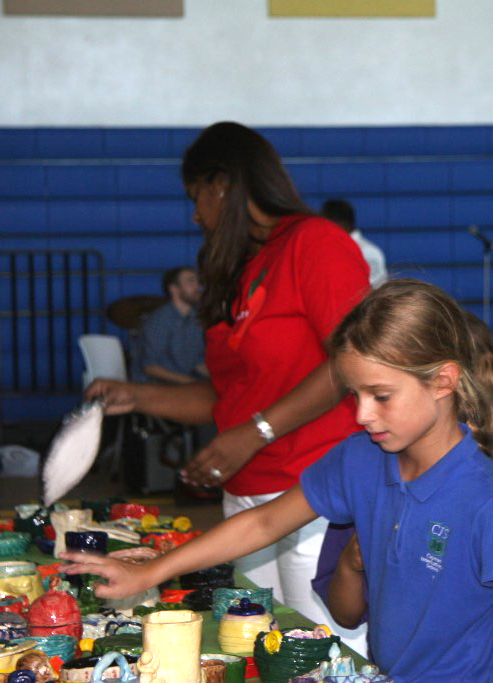 Feed Our Future believes that our children are the best advocates for this cause. We welcome the participation of schools and youth leadership groups in holding civvies days, bake sales and other creative fundraisers to support fellow children in need.
For more information and resources on child hunger, click here. You can also request assistance, make a donation or contact us to learn more.
Get Involved
To get involved with Feed Our Future you can: support our cause on a corporate level, participate in volunteer work or host a fundraiser in the Cayman Islands.
Partner with Us
Donate