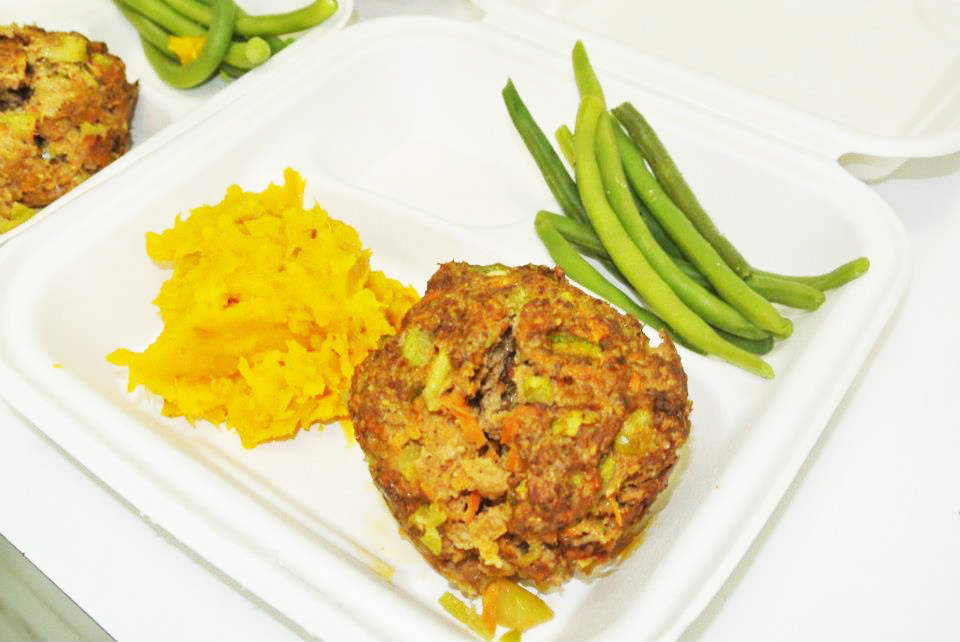 Feed Our Future's school meal programme has serviced over 200 needy children in the Cayman Islands annually since 2011 offering up a lifeline and providing a sense of relief and worry to struggling families. The success of this programme is only possible through our generous donors, big and small, individual and corporate in the Cayman community.
Established in 2014 "A Recipe for Summer" aims to bridge the gap that summer presents for those children who rely on a subsidised meal at school and over the 8 to 9 weeks of summer this programme reach extends up to 100 children. This food programme is designed to expose families to healthier food options and to equip them to cook, healthier foods for their children whilst fostering good habits related to the planning of meals and stretching the food available to them. The success of this programme is only possible through our partners in this initiative Foster's Food Fair/lGA and Best Dressed Chicken.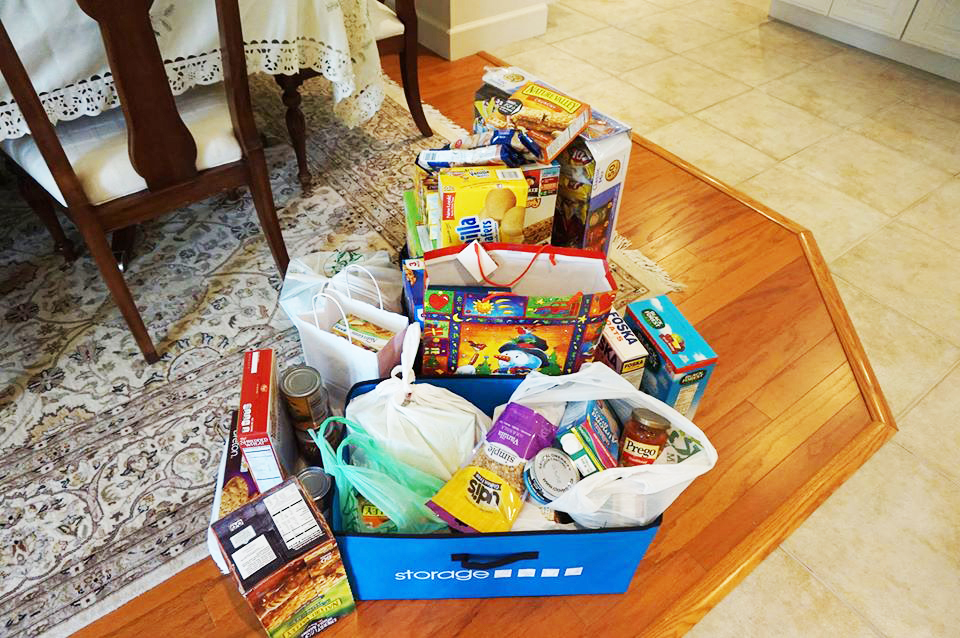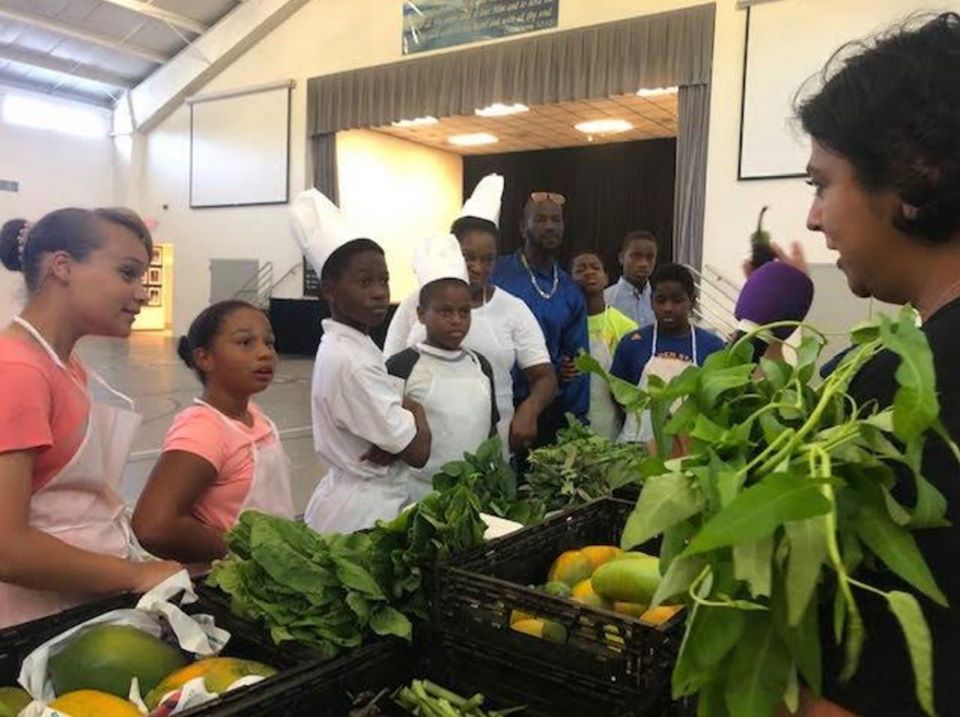 Our first 'Cooking Matters' workshop was delivered in 2013  focused on healthy low-cost cooking. Annually we continue to offer educational and life skill workshops to the families we  support inclusive of additional topics such as shopping smart, managing money, and sustainable eating. Our 2018 'Cooking Matters' workshop sponsored by Mise en Place and delivered by their awesome culinary team Chef Carlos and Chef Daniel taught the skills required to prepare a healthy and tasty risotto in addition to banana muffins using locally sourced ingredients, customary of all of our cooking workshops.
Get Involved
To get involved with Feed Our Future you can: support our cause on a corporate level, participate in volunteer work or host a fundraiser in the Cayman Islands.
Partner with Us
Donate