For Feed our Future our mission is simple, to provide children in need school meals
Feed our Future is a not for profit association whose primary mission is to solve childhood hunger and to support intellectual nourishment in the Cayman Islands through the funding of nutritionally balanced low cost or free school meals to children in need in public and private schools thereby serving a dual purpose of enriching the learning potential and health of the child and reducing the burden on the community that supports them.  Feed our Future was established in mid 2011.
Our mission is to provide children in need school meals.
Our strategy in accomplishing our mission is to:
Promote and elevate awareness of nutritional requirements/importance for at risk children
Develop and maintain effective relations with government agencies, schools and other non-profit groups and service providers.
 Work with Government agencies to enhance and extend the reach of school meals program to those in need or at risk
Feed Our Future's Board of Directors comprises leading members of the community. We are teachers, lawyers, accountants, business people and philanthropists. We are passionate about leaving the world in better shape than we found it.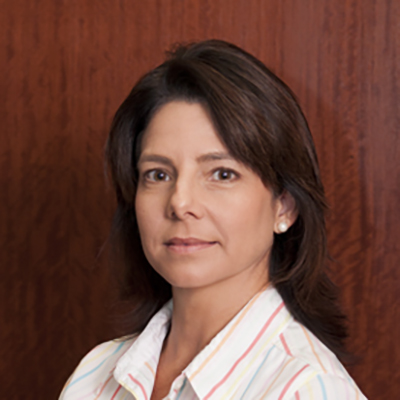 Stacey VanDevelde
Chairwoman
After working in Human Resources for twenty years, primarily within financial services, Stacey now devotes her free time and expertise to community endeavors. She is the founder and Chairwoman of Feed Our Future. Stacey's background is in working with people and performance management, workplace grievance resolution and disciplinary procedures, training and recruitment.
Notable is Stacey's past involvement with the Cayman Islands Society for Human Resource Professionals (CISHRP). She was active from 2000, serving as a member of the board and in the capacity of President from 2006 to 2008. She is an alumni of the inaugural Chamber of Commerce Leadership Cayman Class of 2010 and was appointed a Notary Public in and for the Cayman Islands in 1997.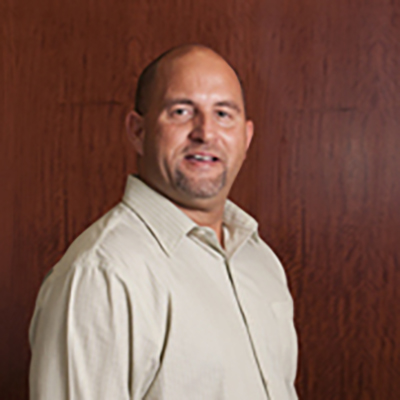 Frank Balderamos Jr.
Director
With 20+ years of experience in the financial and management fields, Frank Balderamos Jr. brings considerable philanthropic and corporate governance expertise to Feed Our Future. He is a Director at ManagementPlus and serves as a consultant to numerous alternative investment firms.
Frank has served for three years on the Board of the Rotary Club of Grand Cayman Sunrise and is a past Chairman of the St. Ignatius Catholic School Board of Governors.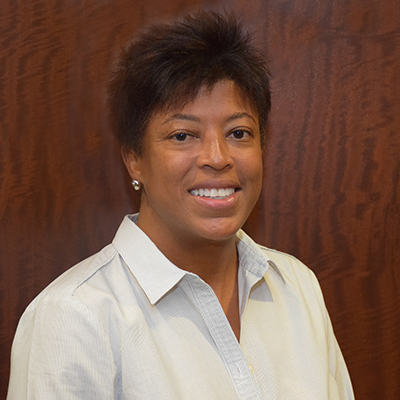 Tabitha Crowley
Director
With 20 years of experience in management and human resources, Tabitha brings resourcefulness and valuable contacts to Feed Our Future. She has served on many local committees and has been an integral asset working behind-the-scenes to make many endeavors successful.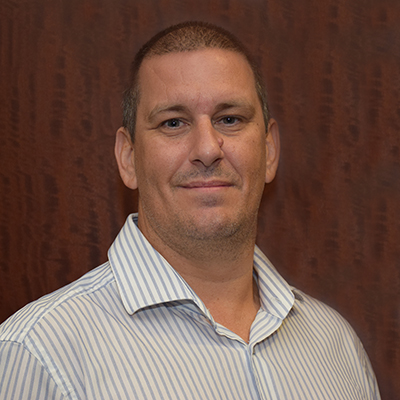 Daniel Cummings
Director
With more than 20 years of experience in marketing and graphic design, Daniel brings considerable creative and strategic marketing expertise to Feed Our Future. Currently the Global Creative Services Manager at Maples and Calder, where he directs the firm's global branding, Daniel has provided creative expertise for Feed Our Future's identity, collateral and website from it's inception.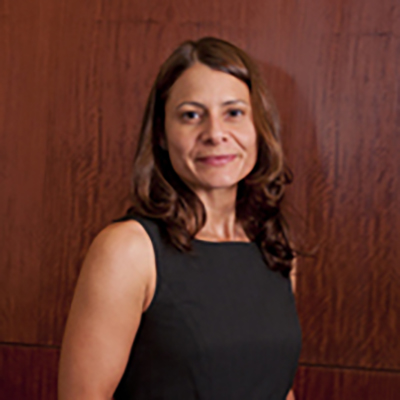 Anna Goubault
Director
Anna is brings a legal background, specializing in the structuring, formation, restructuring and maintenance of offshore hedge and private equity funds. With over ten years of experience in the legal industry, Anna brings considerable legal expertise to the Feed Our Future Board of Directors and serves in the capacity of Secretary.
Upon learning about a local school where teachers and counselors provided food to hungry kids on a regular basis, Anna felt a stirring to look more closely at childhood hunger in our local community – what she found broke her heart. Her vision is to feed those children that need it the most while providing an opportunity for the local community to join her.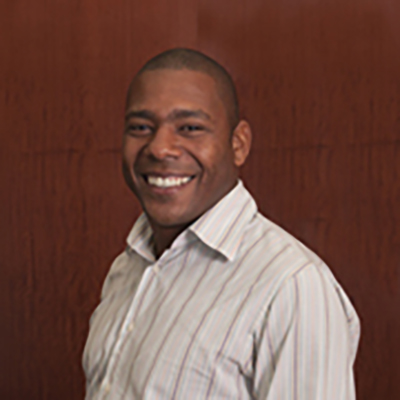 Anthony Lawson
Director
Anthony is the youngest of three, born in Grand Cayman in 1976. He attended West Bay Primary, the Cayman Islands Middle School and graduated in 1992 from Cayman Islands High School. A very talented football player, Anthony was a member of the CI National Football Team at age 15, where he represented the country for numerous years at an international level. He was awarded a football scholarship to Martin Methodist College, Tennessee. After returning home from his studies, he worked with the Cayman National Corporation and went on to a position as Purchasing and Inventory Control Manager at Hew's Hotel and Restaurant Supplies. Educated in Architectural Construction, Anthony has also worked with Pro Builders and Regal Realty. Most recently, Anthony can be seen serving up delicious eats from his new venture Smokin Bros, a catering and food truck business.
.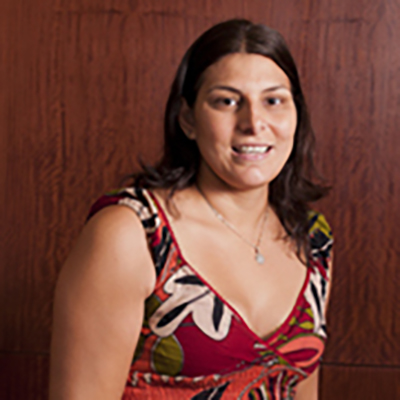 Simone Ross
Director
With over twelve years of teaching experience in both the private and public school systems, Simone brings considerable knowledge of Cayman's education system and youth to Feed Our Future. With a passion for children, she currently serves as General Manager at Starfish Village.
Get Involved
To get involved with Feed Our Future you can: support our cause on a corporate level, participate in volunteer work or host a fundraiser in the Cayman Islands.
Partner with Us
Donate